Quartz is derived from one most hard mineral on the ground, if anything you are looking for something durable for your kitchen, quartz countertops are the best answer to what is available in the market.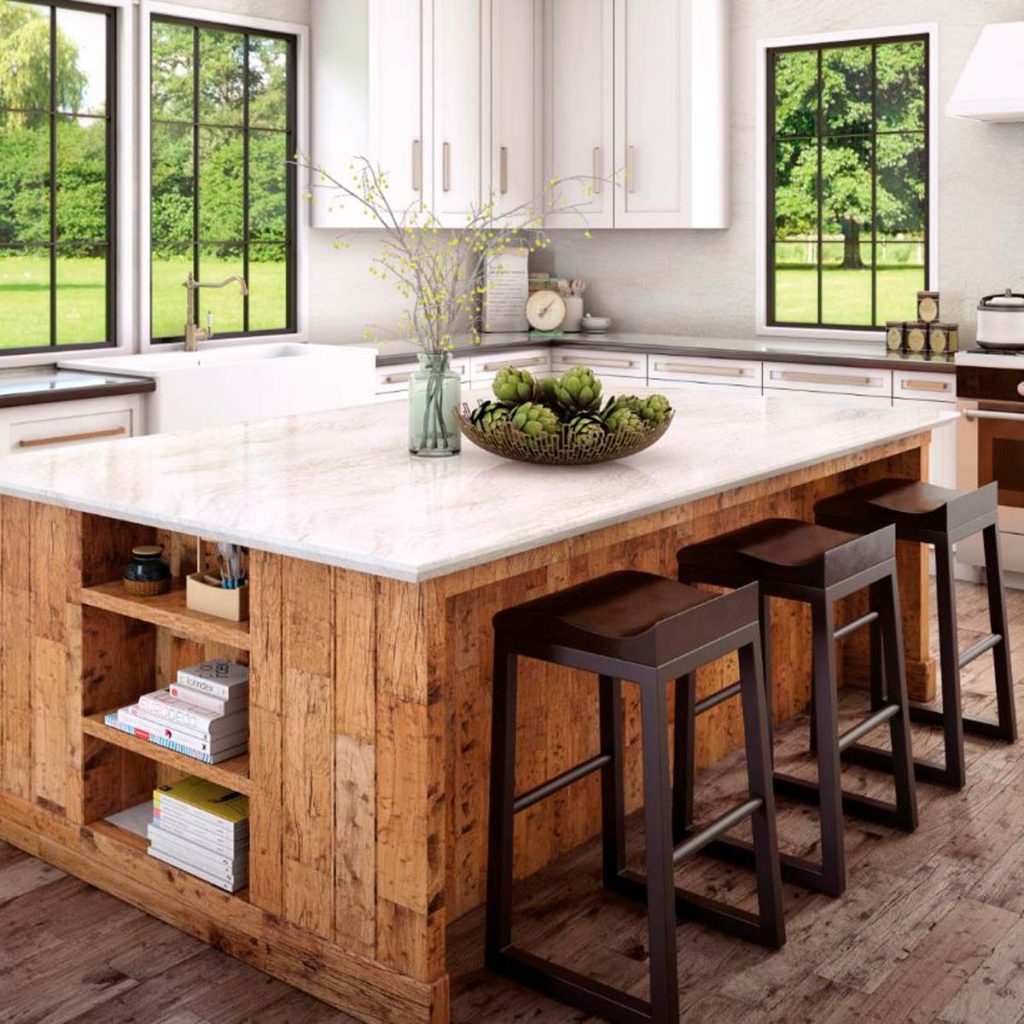 Choosing the best countertop for your kitchen is not an easy job. Many details influence this decision, which will be essential when deciding on a specific form, material, and elements.
Because we want your kitchen to look like no other, we will give you some clues to make it the best possible decision:
We can start with the types of countertops.
Here you have to take into account details such as the space we have available. It is not the same as a small kitchen, where the countertop will be the main protagonist and in it, we must organize all the utensils and appliances; then a larger one where the countertop may have a more complementary role. There are also many ways: From the L-countertop or the parallel countertop, through another, that forms with an island.
But not only is the design of the form important. The work we do in the kitchen will determine the material from which it is made.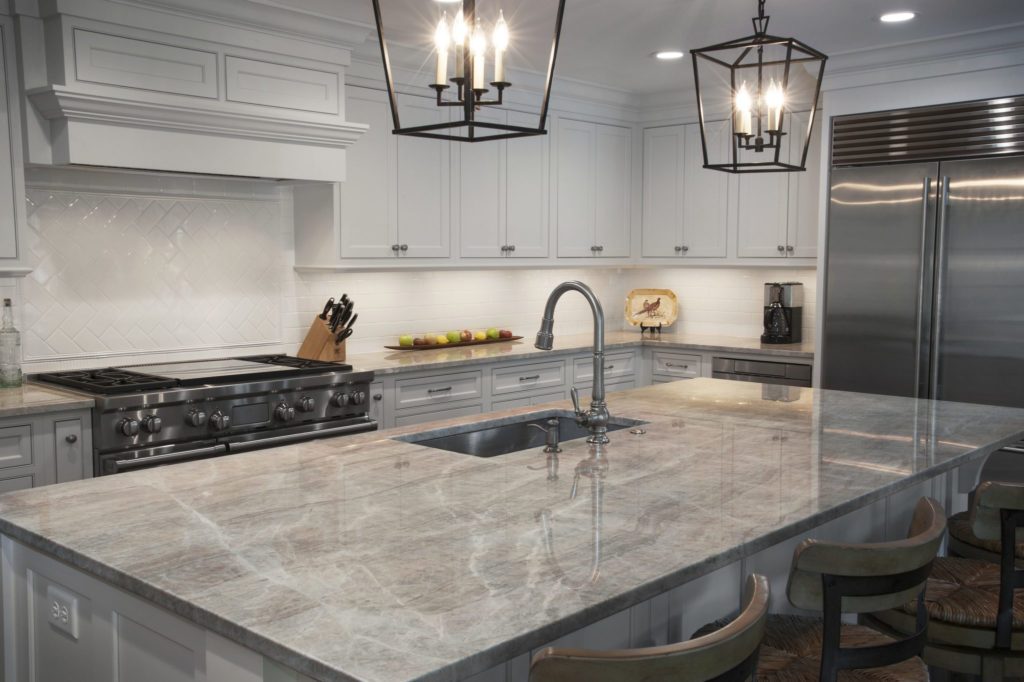 Laminates
This solid material glued to a plastic sheet is perfect for daily use in the kitchen. In addition, this material presents a great variety of models and colors making it perfect for any type of kitchen. It also has a good quality/price ratio, although among its weak points is moisture filtration.
Granite / Marble
It is one of the most popular materials for use in countertops. Its main characteristics are the time they last – the most resistant – and the hardness of this matter. Granite is even more successful than marble since the second one needs greater care given its porosity.
Quartz
Cleaning quartz countertops is very easy and there are many manufacturers who opt for this material for marketing. From an aesthetic point of view, quartz is one of the most spectacular and its price is similar – or higher in some cases – than that of granite.
Stainless Steel
It is the hardest material on the countertop. In addition, other advantages are hardness and strength. It is a material that is widely used in professional kitchens -in restaurants-. It is perfect for industrial style kitchens.
Porcelain
Porcelain is a mixture of stone and glass. Due to its uniformity, durability, and resistance, it is a material widely used because it does not need excessive care.
Glass
It is not one of the most recommended materials, although the latest advances are already getting more resistant glass materials in which you can work in the kitchen without a problem.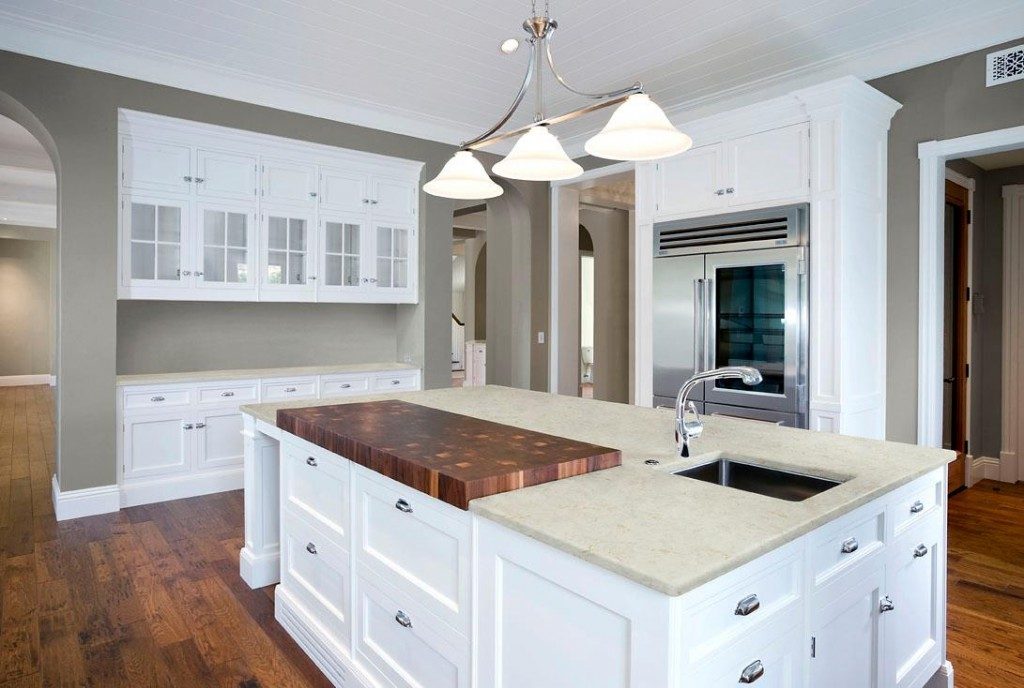 There are many options presented to us when choosing a countertop. Having a clear idea and a defined style will make our work much easier. Knowing what we want to do in the kitchen is essential to have the stay of our dreams