Taking out a mortgage can be one's most important and major financial commitment of life. So, if you are someone who is looking for taking his own mortgage, then it is very much important that you get your hands on the best deals available in the city. Also, getting the best mortgage rates in Toronto is pretty difficult. The process is neither quick nor straightforward. The mortgage rates also depend on several factors. Therefore, we have enlisted down some tips via which you can treat yourself with the best mortgage rates in Toronto.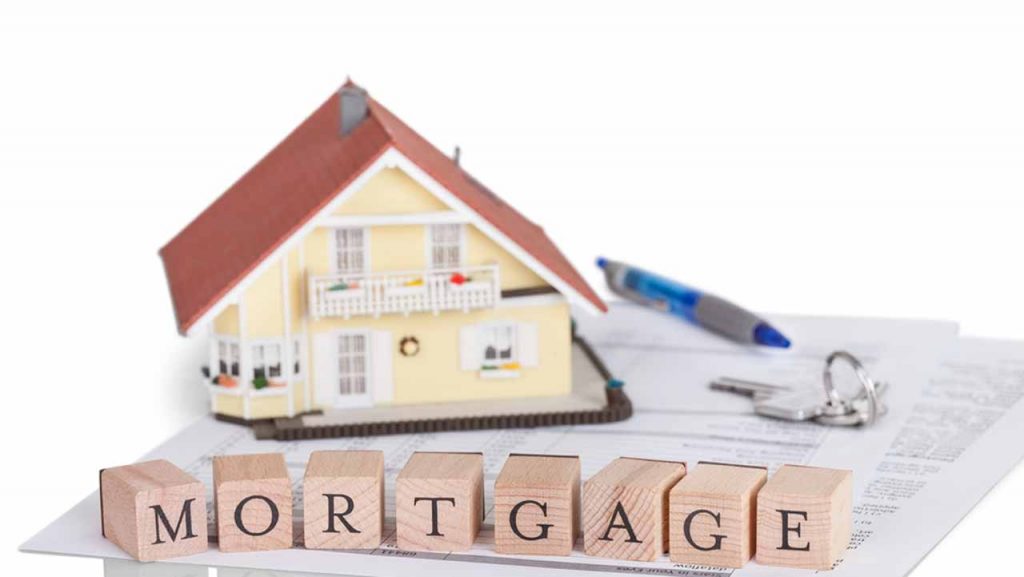 1) Always try to save up a large chunk of down payment:
In every case, one might require a considerable amount of down payment to pay for the home he has always dreamt of. Higher amount of down payments ensure better rates of interest. This, in turn, opens up better options of borrowing.
2) Choosing the right mortgage type:
There is a wide range of mortgage available in the market. They can range from large down payments to excellent ratings on credit. Therefore, it is very necessary to choose the right one for you. It is always advisable to go for either a variable-rate package or a fixed-rate package.
3) Understanding the extra costs:
Mortgage rates highly depend on the extra costs. Your borrowing money will be variable on the grounds of additional costs like real estate fees, appraisals, legal fees and home inspections. These costs are mostly unavoidable and therefore, be considered with proper precision.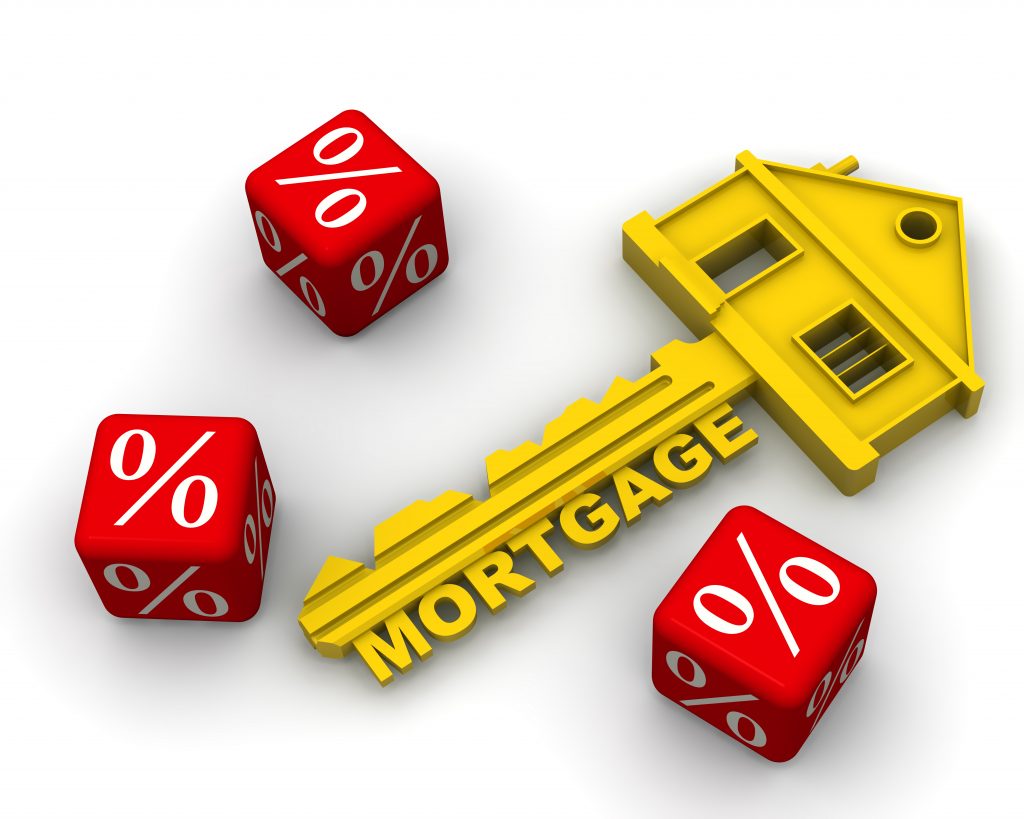 4) Never involve yourself in borrowing too much:
Generally, people tend to borrow way beyond needed. It also makes sense since the interest rates are low. But, this is a wrong practice. One should borrow money more if he has something to invest upon. Therefore, you must be very precise with your estimates before you apply for borrowing.
5) Give a check to your credit score:
This is an important factor to decide whether you can get your hands on the best mortgage rates in Toronto. Most potential dealers always tend to examine the credit score before affirming the application. One can easily check the credit score online via website like Equifax. If you happen to have a neutral or a bad credit score, then it is always advisable to improve it. A mediocre credit score can affect your borrowing options, thereby making it impossible for you to get some of the best mortgage rates in Toronto.
6) Never change jobs too frequently:
Potential dealers readily affirm those applicants who haven't changed their job from quite a long time. Therefore, it is highly recommended to apply when you have been into a particular job for at least six months.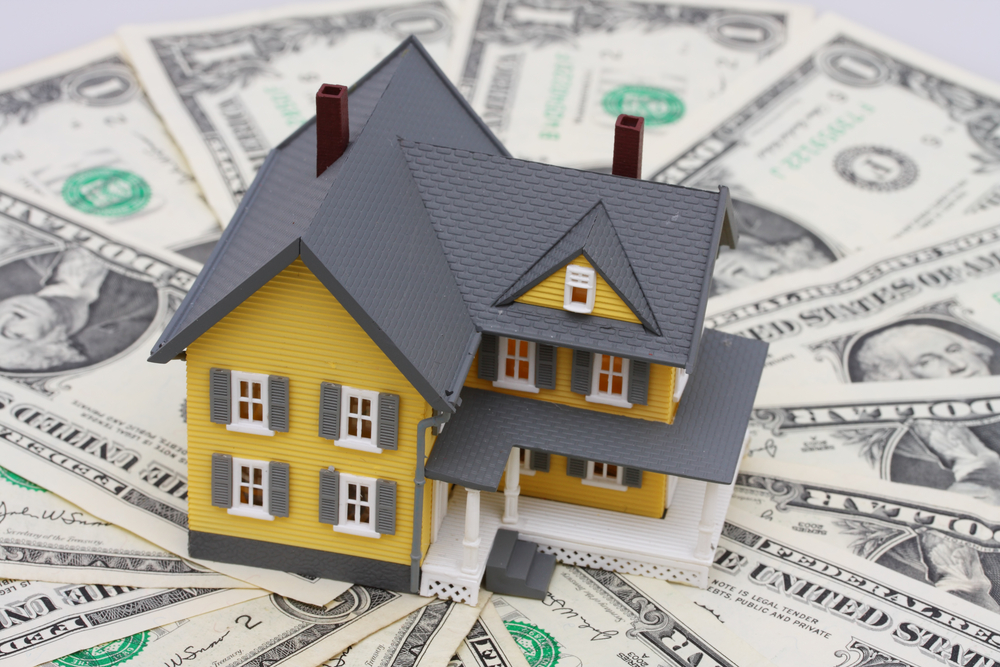 7) Never keep any debt pending:
If you tend to have existing debts, then it will be reflected in the credit score. This, in turn, will make it difficult to get the best mortgage deals. Therefore, always make sure that you possess a stable financial condition before applying for a mortgage.